If you have been following tech news and buzzwords, you might not be unfamiliar with the term Web 3.0. While it sounds like those nebulous concepts that everyone keeps talking about, Web 3.0 is set to revolutionise the next edition of the internet. So, what is Web 3.0 and all the hype about? To understand, let's rewind a bit to where the era of the internet began. Web 1.0 with its decentralised, open protocols where most online activities were limited to individual static web pages was the internet in its early days. The current era of Web 2.0 is the age of centralization where the large chunk of business and communication takes place on closed platforms monopolized by The Big Four.
Web 3.0 represents the next chapter in the history of the internet, breaking the world free of monopolies and centralized access. At its most simple level, Web3 is a decentralized online ecosystem based on blockchain technology. Applications and platforms built using Web3 will not be owned by a central authority or gatekeeper. Instead, the ownership lies with users who will earn their right to do so by helping to maintain and develop these services.
The term Web3 was promoted by Gavin Wood, who was the co-founder of Ethereum. Web3 removes the need for the central authorities and gatekeepers of Web2. Will Web3 replace Web2 then?
Web3 innovations will propel the internet into new terrains and allow the creation of applications that were not previously possible. However, Web 2.0 will continue to have advantages in terms of customer service, scalability, and customer protection.
The Web3 foundation whose members include Gavin Wood, Aeron Buchanan and Reto Trinkler, lay the founding principles of Web3 quite clearly on the website.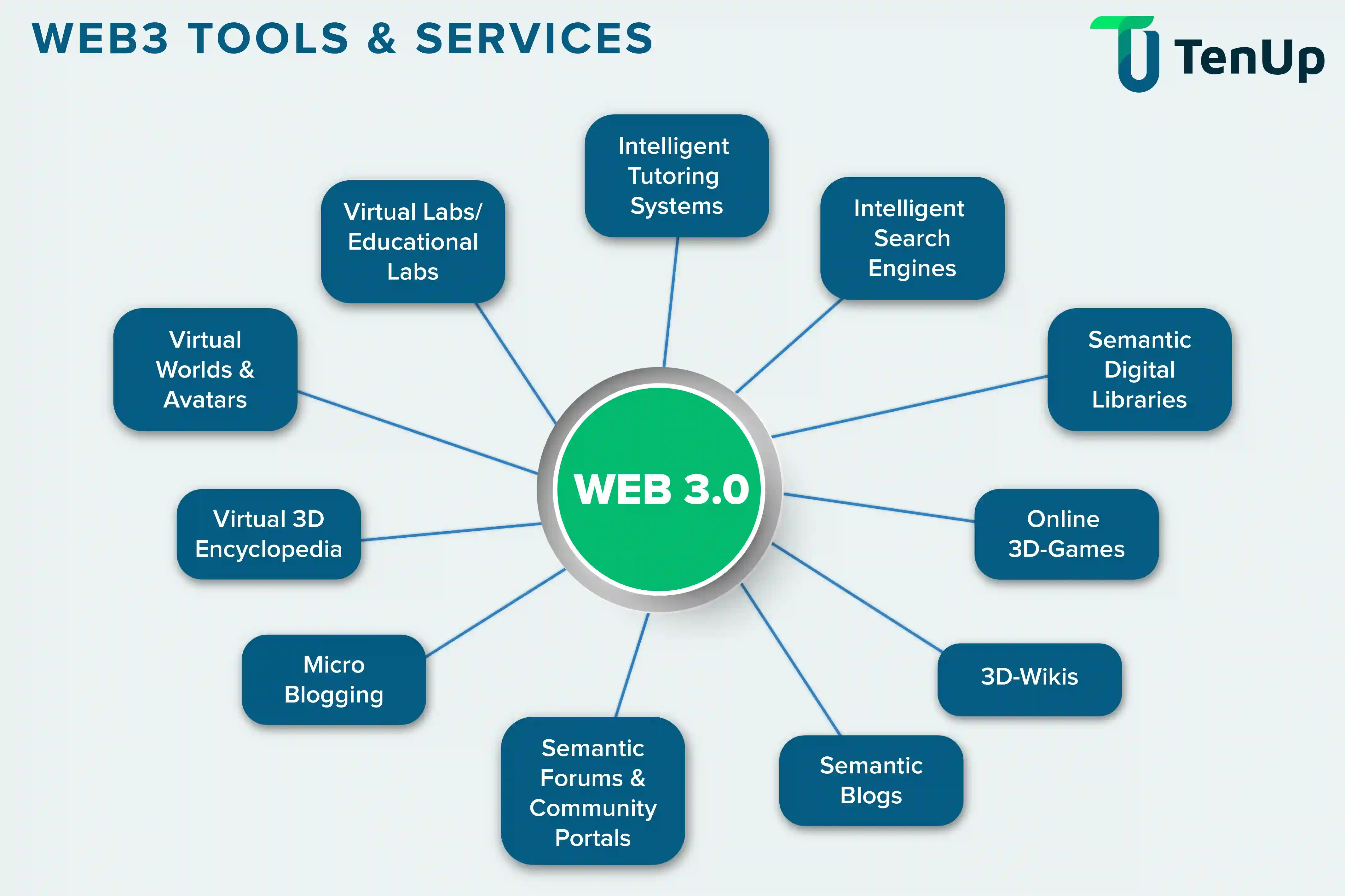 It envisions the idea of an internet where,
Users use their own data, not corporations

Global digital transactions are secure

Online exchanges of information and value are decentralized